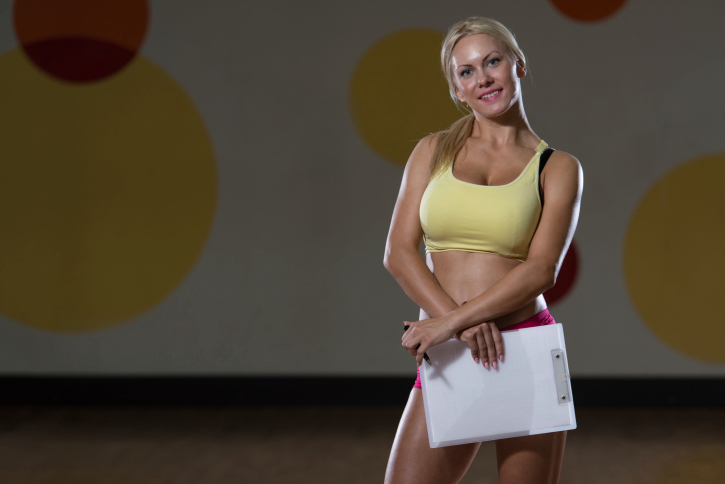 Becoming a certified Pilates teacher is no easy task, but it is achievable for those with a passion to help others become more fit using the principles created by Joseph Pilates. Let's explore the characteristics and skills necessary to become a Pilates Method Alliance Certified teacher and how Pilates Sports Center's (PSC) Teacher Training Program can provide the skills needed.
Some Experience Required
In order to enter PSC's teacher training program, participants must have participated in at least 30 hours of well-rounded Pilates instruction. Those who do not have documented instruction from a qualified Pilates instructor can get this experience through PSC at a student discount.
It is very difficult to teach what you don't know, so having a good, varied experience with Pilates before starting teacher training is important. PSC offers Pilates classes from beginner to advanced so that students of every fitness level can strengthen their bodies and continue to become healthier.
Take Time to Learn
The PSC teacher training program can be completed in 16 weeks, but the program for certification requires 450 hours of classroom instruction, observation, practice teaching, and other projects outside the classroom. In order to complete this program in 16 weeks, at least 4 hours per day of availability is needed.
Before deciding to undertake this training, a good look at your schedule is important. Students with less than 4 hours per day or 25-30 hours per week to devote can take modules separately over a longer period of time.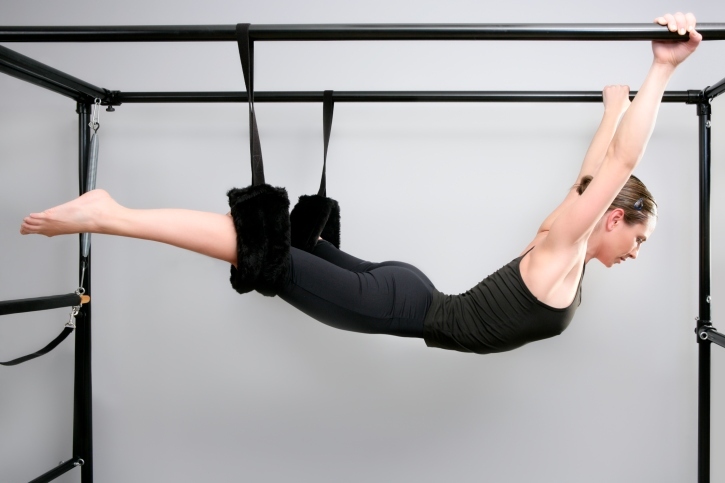 Varied Skills Lead to Success
There are many different skills and character traits needed to become a quality Pilates teacher. Some skills needed include knowledge of Pilates techniques, knowledge of human anatomy, ability to assess students and help them use proper forms and techniques, and ability to complete written exams and other projects that demonstrate their knowledge.
The character traits that will help students succeed include patience with others and self, the ability to accept constructive feedback, the perseverance to keep going when things get difficult, and the drive to continually improve skills and techniques.
Cost Concerns
There is a cost to the PSC Teacher Training Program, but not without great benefit. PMA certified teachers who have completed the PSC program go on to become successful and sought after teachers wherever they go.
If the cost involved with the PSC Teacher Training Program would be prohibitive, there are financing and payment plan options available through PSC. Cost should not keep you from pursuing Pilates teacher training if you have a strong desire to teach Pilates to others.
Classes are now forming at various locations in the Los Angeles area with day and evening options available for classroom instruction. If teaching Pilates is your goal and desire, contact PSC today for more information. The online application can be accessed here. To see the schedule, go to https://pilatessportscenter.com/training/pilates-teacher-training/.
Becoming a Pilates teacher is something that can add great meaning to your life, and Pilates Sports Center would be honored to help guide you through the process of reaching that goal.