Strive for Pilates Excellence: How to Become a Master Teacher Trainer
Sunday, Feb. 8th, 2015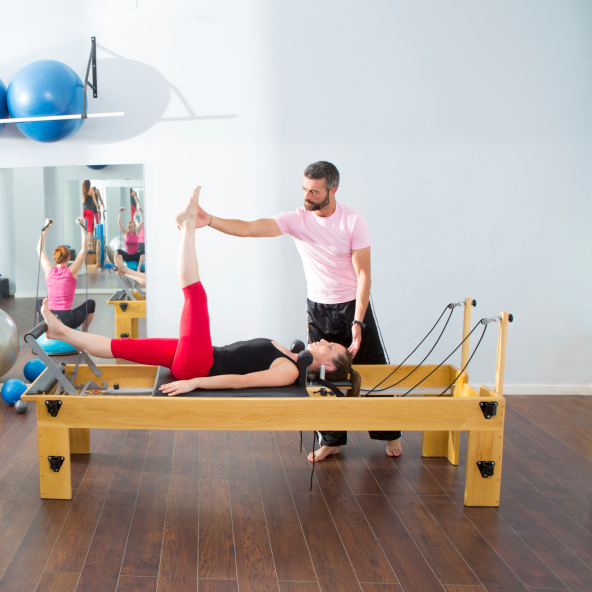 There is a famous saying about teachers that goes like this: "Those who can, do. Those who can't, teach." This saying is not true of Pilates teachers, who must be solid practitioners of Pilates in order to help others learn and master the techniques and exercises created by founder Joseph Pilates and refined by many teachers over the years.
Pilates Sports Center's Master Teacher Trainer Program is an elite program for only well-experienced Pilates practitioner/teachers. For those teachers who want to share their knowledge about teaching with others who want to teach Pilates, the Master Teacher Training Program can help them meet this goal.
There are specific requirements for those who want to be part of this program.
1) Participants must be certified for at least five years from a reputable teacher training program.
2) They must plan to train teachers in a location other than one where PSC already trains teachers.
3) They must have an appropriate and approved location where they will hold PSC teacher training programs. This location must have the proper equipment, props and tools.
4) They must hold current certification in CPR, First Aid and also be PMA Certified instructors.
Master Teachers of Pilates show a commitment to the highest quality of Pilates teacher training. Upon completion of the program and after passing an exam, Master Teachers become part of the PSC family of teachers and can host their own Pilates Sports Center Teacher Training Programs and PMA Approved Workshops.
PSC will be there for ongoing training, support and assistance in the process of becoming Teacher Trainers. PSC stands for integrity, quality and innovation in the teaching of Pilates.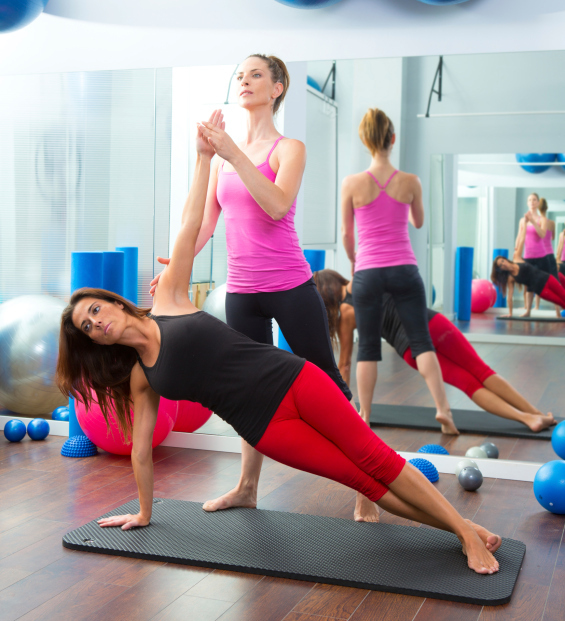 The Master Teacher Training Program provides everything a Pilates business owner needs to know to take the next step of becoming a trainer of teachers. PSC's Master Teacher trainers have been trained at the highest levels of Pilates instruction to help you achieve success as a teacher trainer.
Teaching students of Pilates how to become educators will help bring greater health and well-being to the hundreds or even thousands of students each of those teachers will later teach. Becoming a Master Trainer of Pilates will have a positive impact on the health of your community and can also help your Pilates studio reach more people in your community and beyond.
The next 3-day intensive Master Program Intensive will be held from February 25th-28th at PSC's Encino location, with extra training days via video conference from your home or studio. The online application for this program can be accessed here. Don't delay – contact PSC today for more information or to answer your questions about this Master Teacher Training program opportunity.
Contact Pilates Sports Center at 1-800-604-PSCI (7724) or email [email protected].

Tags: pilates, pilates teacher training