Barre Certification

Become a Burn at the Barre Instructor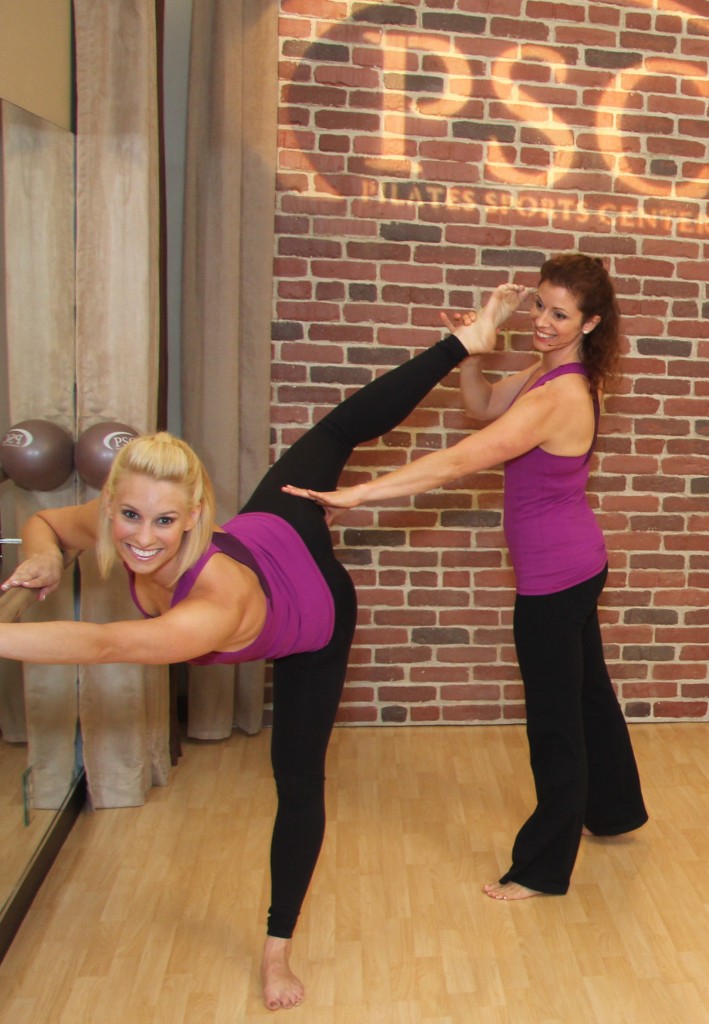 Level I & II Burn at the Barre Programs are Co-Created by a Chiropractor, a Professional Dancer and PMA Pilates Certified Instructors™
The program has easy programming with "plug in" modules to add variety and levels to the workout.
"What a fabulous instructor you are. Best certification workshop ever. Thanks again". Gretchen S.
Each student will learn:
Fundamentals of barre
"Burn at the Barre™" class programming for all levels
Choreography with options to be creative
Modifications and variations for all levels
Use of props: balls, weights and bands
Learn how to lead your Barre class with confidence and creativity
PLUS!
A fully photographic manual will be provided to you (Home Study DVD's also avail.)
10 PMA CEC's
Level I Barre Teacher Training Options
HOME STUDY $299
MEMBERSHIP $140
Start Application »
A comprehensive 10-hour+ program. Manual and 10 PMA CECs
Level II Barre $99
A comprehensive Home Study Program to take your practice to the next level. Manual and 3 PMA CECs included
Start Application »
Sparkly Barre Tank $32


Start Application »
What happens After the Completion of The Burn at the Barre™ Teacher Training?
If you wish to receive a Certificate of Completion you will need to complete your hours and submit and pass the online exam. If you decide to remain a Burn at the Barre Instructor in good standing, you will need to:
Join us for… Keep Reading »
What are the Requirements to Become an Instructor?
A Pilates, dance or fitness background is recommended. Complete your course and if you want to go the next step and get a Certificate of Completion……
Along with the course, some hours of class experience/observation (10hrs) and practice teaching (10hrs) are also required.  To "test out" you will take… Keep Reading »