Pregnancy Certification
PILATES AND PREGNANCY
WORKSHOP & CERTIFICATION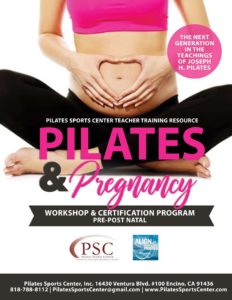 The Program will include:
10+ Hours of Coursework
Pilates Props, Mat, Reformer, Cadillac/Trapeze Table and Wunda/Combo Chair Repertoire for the Pre & Post Natal client
Medical anatomical terminology
Ethics and scope of practice
12 PMA CEC's
 PRE-REQUISITES
Pilates Instructor Diploma from a comprehensive program that includes all apparatus including but not limited to: Mat, Reformer, Cadillac and Wunda Chair OR proof of PMA CPT™/NPCT
Completed Application / Tuition deposit
Signed Student Contract (day 1 of class)
Personal Liability Insurance
COURSE REQUIREMENTS
Assessment Based Certificate/Diploma issued upon completing all course requirements:
10+ Hours of Coursework
100% attendance
Passing score on written exam
COURSE FEES / DEPOSIT
$599.00 (Minus Non-Refundable Deposit of $100) to guarantee a place in the course.  Tuition balance (less deposit) is due on the first day of the course. Deposit/Tuition paid via: check, money order, cash or credit card (mc/visa).
Optional: $50 Exam fee if Assessment Based Certificate/Diploma is desired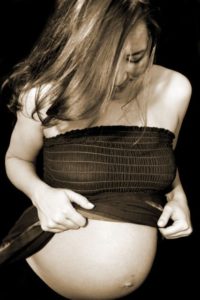 May 16-17th 2020 12-5pm (Sat-Sun) @Pilates Sports Center
Encino CA  818 788 8112