Pilates Workshops
Workshop / EXPO 2018
Saturday, October 13, 9am – 4pm
Day 1: $300 Barrels Teacher Training (Small Barrel, Spine Corrector and Ladder Barrel)
Sunday, October 14, 9am – 12pm = 12 PMA CECS
Day 2: $150 Small Apparatus Teacher Training Pedi-Pull, Foot & Toe Corrector 2X4, and Sand Bag = 12 PMA CECS
Build on your industry knowledge and the material learned in the PSC Program to take to the next level as an add on to the PSC Full Teacher Training Program …..and also earn 24 PMA CEC's!
$400 for FULL WEEKEND (50$ off)
To become Barrels Certified: take/pass a Written Exam for a Certificate of Completion for $50 
*Important Notice* To be eligible to take the PMA Certification Exam, you must now have taken a Barrels Module with a Certificate of Completion. Take this workshop to be prepared!
**Refund Policy: Cancel 31+ days prior, the admin fee is $50. Cancel 6 days or less. No Refunds.
*NOTE* Test is not mandatory unless Diploma is requested. CECs will be given to all who attend. 
________________________________
Watch Video Samples HERE
PMA CEC Approved Workshops
Original Workshops Geared Towards Professionals
Professional Inspired PMA Certified Instructors™
A photographic manual or comprehensive handout provided for the course you will attend

PSC has written over 25 inspiring workshops
Now Available via Digital Download:
 THE ADVANCED JUMP BOARD WORKSHOP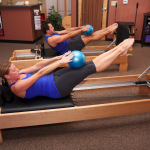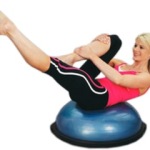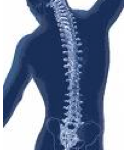 Mat Pilates Study Guide via Digital Download to Complement Your Education Program or Just Refresh Your Skills
Want to become a Teacher?
Want to become a
Successful

Pilates Business Person?
We have the Beginner Business workshop for you – Download NOW….