Pilates Workshops & EXPO 2019
Pre-Con:
Scoliosis Workshop – email scoliosiscoach@gmail.com
Oct 18th 2-7pm @PSC Encino, CA
Scoliosis Workshop: Techniques to Work in the Pilates Studio
A workshop exploring the causes of scoliosis, issues that can exacerbate its curvatures, and ways to attain better function, posture, and pain-free movement. Learn what to avoid and what to focus on to assist scoliosis clients in reducing pain while increasing functionality, in the Pilates environment and health care practitioners' office. Includes scope of practice, anatomy discussion, practical demonstrations, plus a take home reference-workbook that make this a valuable and applicable workshop.
Dr Andromeda Stevens, D.C. National Pilates Certified (NPCP) and Schroth Advanced Certified
12 PMA CEC's
$200  (-$50 with EXPO attendance!)
———————————————————————————————————————————————
EXPO – Sat-Sun / Oct 19-20th 2019 @PSC Encino, CA
———————————————————————————————————————————————
Watch Video Samples HERE
PMA CEC Approved Workshops
Original Workshops Geared Towards Professionals
Professional Inspired NPCP Certified Instructors™
A photographic manual or comprehensive handout provided for the course you will attend

PSC has written over 25 inspiring workshops
Now Available via Digital Download:
 THE ADVANCED JUMP BOARD WORKSHOP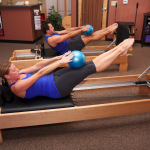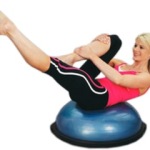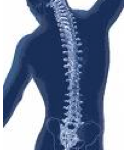 Mat Pilates Study Guide via Digital Download to Complement Your Education Program or Just Refresh Your Skills
Want to become a Teacher?
Want to become a
Successful

Pilates Business Person?
We have the Beginner Business workshop for you – Download NOW….