BATB Home Study Program!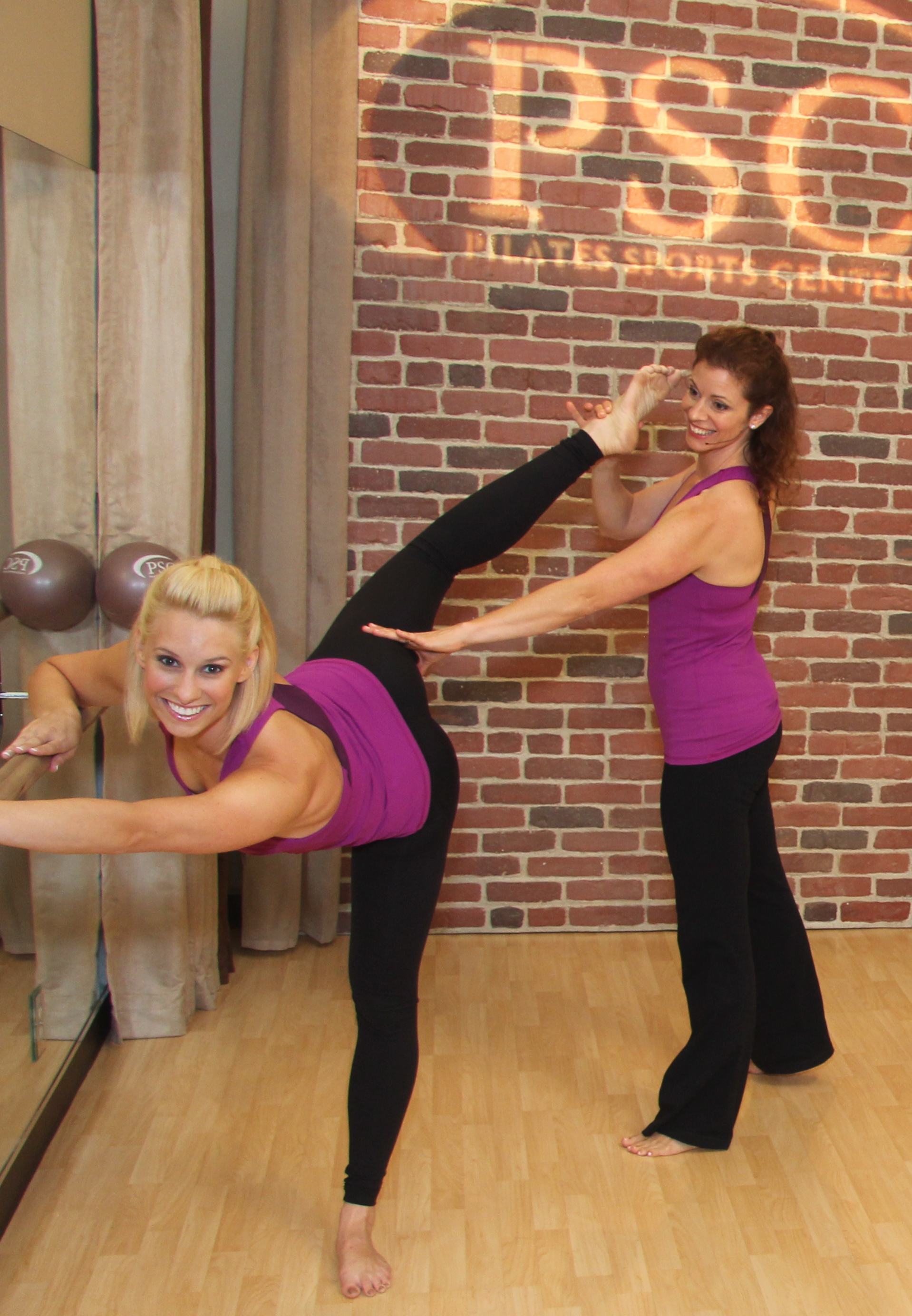 The Pilates Sports Center's comprehensive "Burn at the Barre" Certification program has been approved for 10 CEC's in 2013. The home study program has also been approved, and is growing increasingly popular around the country. If you want to bring the popular and exciting Burn at the Barre program to your gym or studio, the opportunity is a mere click away.
As of August, 2013, PSC now offers the home study program as a DIGITAL DOWNLOAD! The beauty of this, in addition to being completely green, and without shipping costs, is that literally the program is available to the instructor immediately.
The founders of PSC and the creators of the Barre program are extremely excited to share all of this with you and hope that you will continue to safely Burn at the Barre for years to come!