Jessica Horwitch
Pilates Trainer / Staff Member, Encino, CA.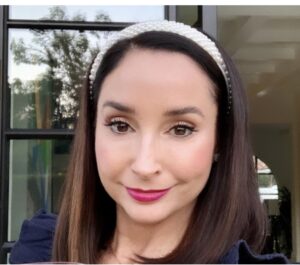 Jessica fell in love with pilates after taking classes for several years. She received her teaching education from Pilates Sports Center Encino, Spring 2014. 
During her 8 years of teaching she has taken many continued education classes through various programs, including Pilates for Pregnancy, common problems of the spine, scoliosis, advanced work for all apparatus. 
She specifically loves introducing pilates to new clients and seeing the positive and life changing effects it has on their body and mind. It's truly a gift to watch it happen! 
[email protected] (213) 219-9525