Jaymes Mihaliak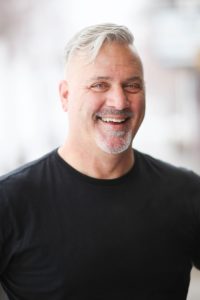 Bad Boy Pilates: www.badboypilates.com
About Jaymes Mihaliak.
Jaymes is a private CMT (certified massage therapist) and certified Pilates instructor with practices in Los Angeles and Lake Arrowhead CA. A graduate of California Healing Arts College in 2005, he specializes in jadestone hydrotherapy, shiatsu, and sports massage. He became Pilates and Barre certified through Pilates Sports Center and is also a certified TRX instructor.