Pilates Workshops
Just Added:
Ladder Barrel / Spine Corrector / Baby Arc / Pedi Pull
Foot-Toe Corrector / 2X4 / Sand Bag
Learn to teach Pedi-Pull, Ladder Barrel, Spine Corrector and Baby Arc/Small Barrel repertoire along with Toe and Foot Corrector and Sand Bag and 2X4 as an add-on to the PSC Full Teacher Training Program. Available on DVD with Manual or take at one of our affiliate locations near you!
Teacher Training and Workshop Schedules LINK
________________________________
Watch Video Samples HERE
PMA CEC Approved Workshops
Original Workshops Geared Towards Professionals
Professional Inspired PMA Certified Instructors™
A photographic manual or comprehensive handout provided for the course you will attend

PSC has written over 25 inspiring workshops
Now Available via Digital Download:
 THE ADVANCED JUMP BOARD WORKSHOP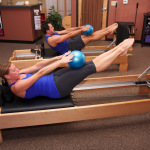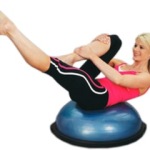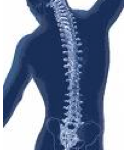 Mat Pilates Study Guide via Digital Download to Complement Your Education Program or Just Refresh Your Skills
Want to become a Teacher?
Want to become a
Successful

Pilates Business Person?
We have the Beginner Business workshop for you – Download NOW….