10th Annual Pilates Expo 2019
Build upon your industry knowledge and take your Pilates practice to the next level during PSC's 10th Annual Pilates Expo, our award-winning, two-day event featuring Scoliosis, PMA Study Workshop, Wunda Chair/Split Pedal, Dowel on Reformer, Business Springboard, Stretching and much more.
Earn PMA CEC's!
Pre-Con: Friday October 18, 2 – 7pm
Scoliosis Workshop $200 ($-50 if attending Full EXPO Weekend)
EXPO: Sat – Sun 19-20th:
Only $400 for the FULL WEEKEND (50$ savings from A La Carte!)
________________________________
Watch Video Samples HERE
PMA CEC Approved Workshops
Original Workshops Geared Towards Professionals
Professional Inspired PMA Certified Instructors™
A photographic manual or comprehensive handout provided for the course you will attend

PSC has written over 25 inspiring workshops
Now Available via Digital Download:
 THE ADVANCED JUMP BOARD WORKSHOP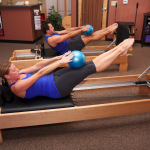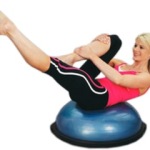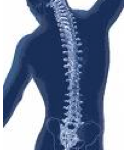 Mat Pilates Study Guide via Digital Download to Complement Your Education Program or Just Refresh Your Skills
Want to become a Teacher?
Want to become a
Successful

Pilates Business Person?
We have the Beginner Business workshop for you – Download NOW….
Note: To become barrels certified, you must take/pass a written exam for a certificate of completion for $50. 
*Important Notice* To be eligible to take the PMA Certification Exam, you must have previously taken a Barrels Module with a Certificate of Completion. Take this workshop to be prepared!
*NOTE* Test is not mandatory unless Diploma is requested. CECs will be given to all who attend.